Welcome to Nose Budz Health Sleep Solution!
Do you find yourself constantly tired, irritable, and lacking the energy to tackle each day? Do you struggle with sleep apnea, snoring, or other breathing difficulties that keep you up at night? If so, you're not alone. Millions of people suffer from sleep problems every day, but at Nose Budz Health Sleep Solution, we're here to help.
Our innovative solution is designed to help you get the restful sleep you deserve. The Nose Budz device is a comfortable, non-invasive and easy to use solution that will improve your breathing while you sleep. The device has been scientifically proven to reduce instances of snoring and sleep apnea, increase oxygen flow, and improve sleep quality. With Nose Budz, you'll be able to wake up feeling refreshed and ready to tackle each day.
At Nose Budz Health Sleep Solution, we understand the impact that sleep problems can have on your life, and we're committed to helping you get the restful sleep you need. Our device is made from high-quality, medical-grade materials and is designed to be comfortable and easy to use. Simply insert the device into your nostrils before bed, and let it do the rest.
In addition to our product, we also offer a wealth of information and resources on our website to help you understand sleep apnea and other breathing problems. From helpful tips on improving your sleep to detailed product information, we've got you covered.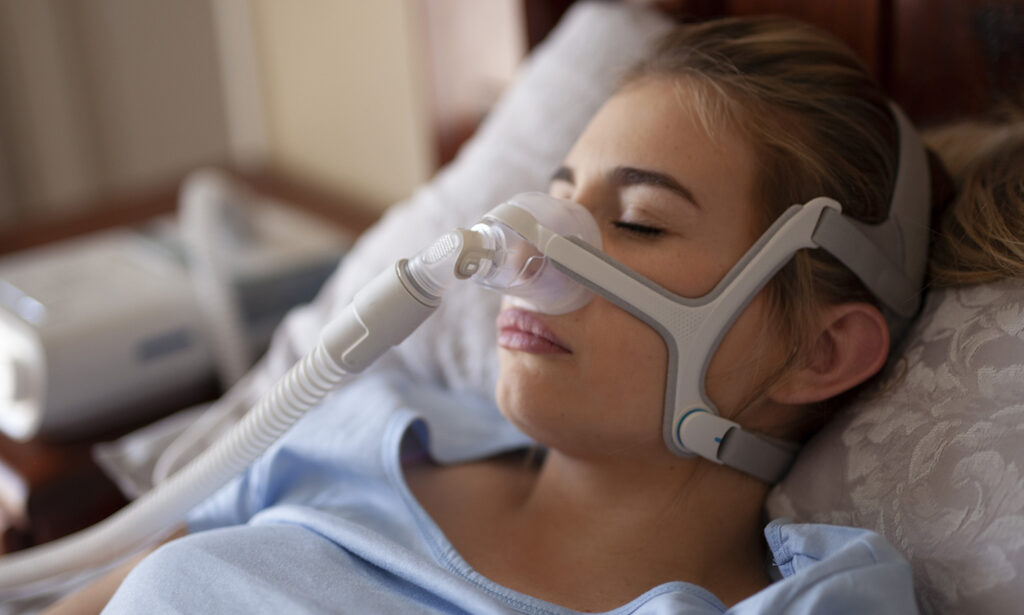 So, why wait? Start your journey to better sleep today with Nose Budz Health Sleep Solution. Our dedicated customer support team is here to assist you with any questions or concerns you may have, so don't hesitate to reach out. Get your Nose Budz today and start sleeping better tonight!